SHOTSHELLS RELOADING - ADVANCED LEVEL
By Nikolaos "Nikos" Kavvadias - Email: idiogomosi at hotmail . com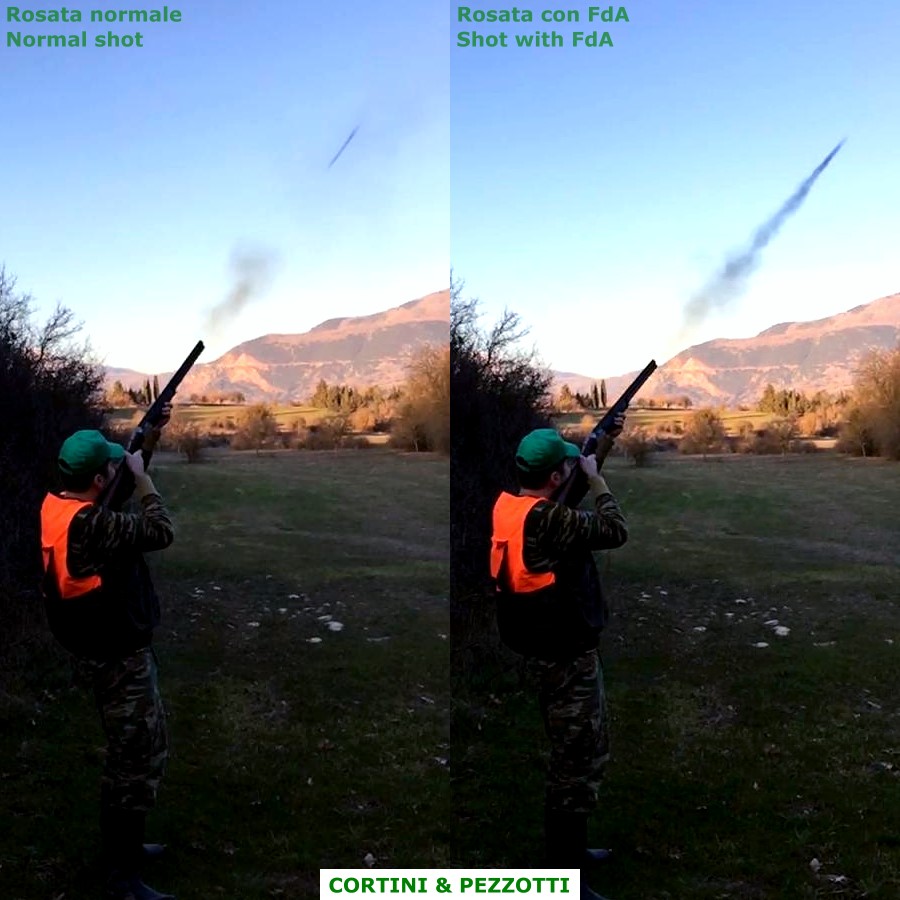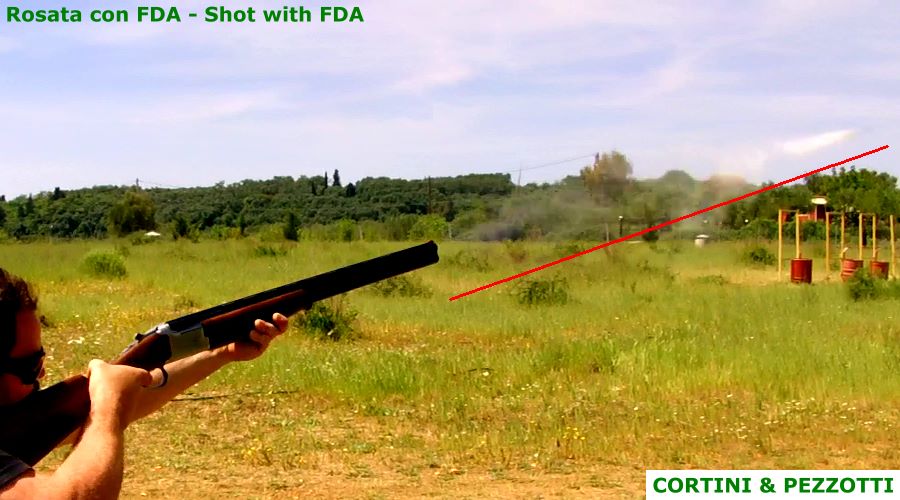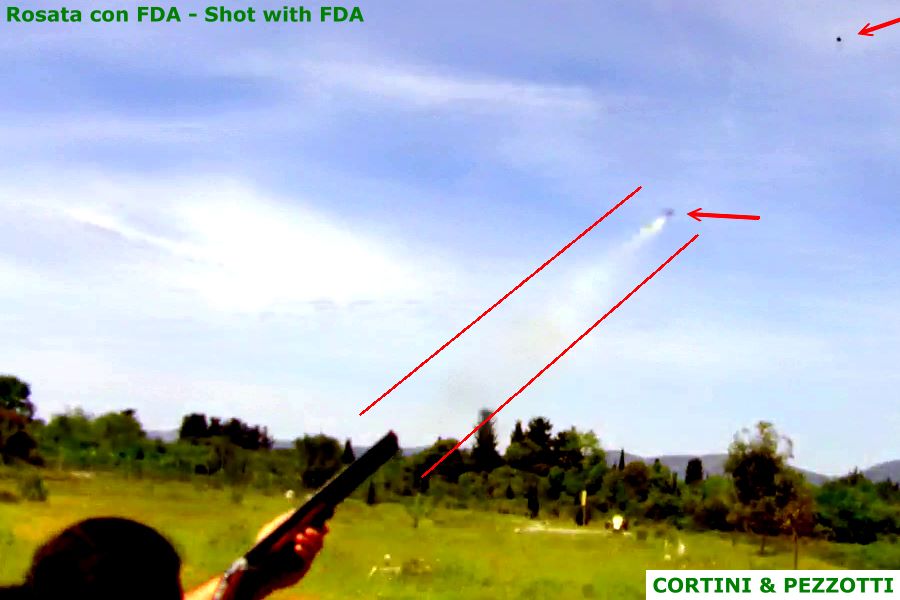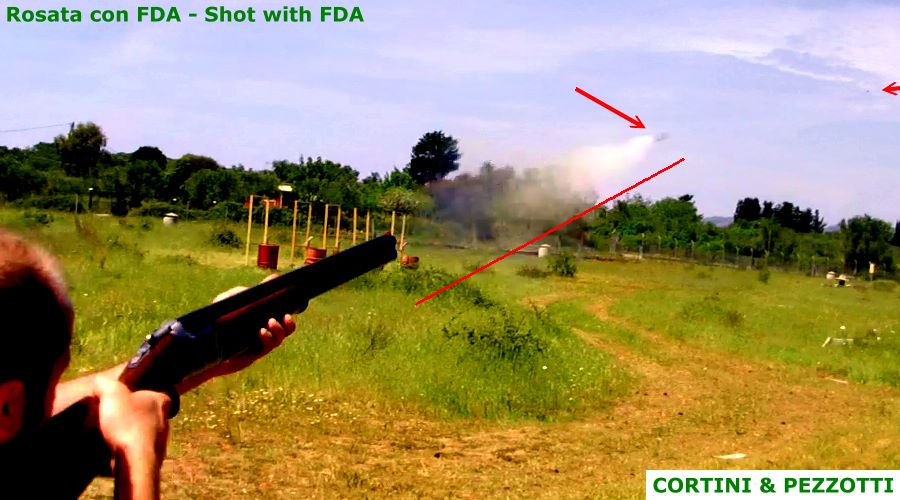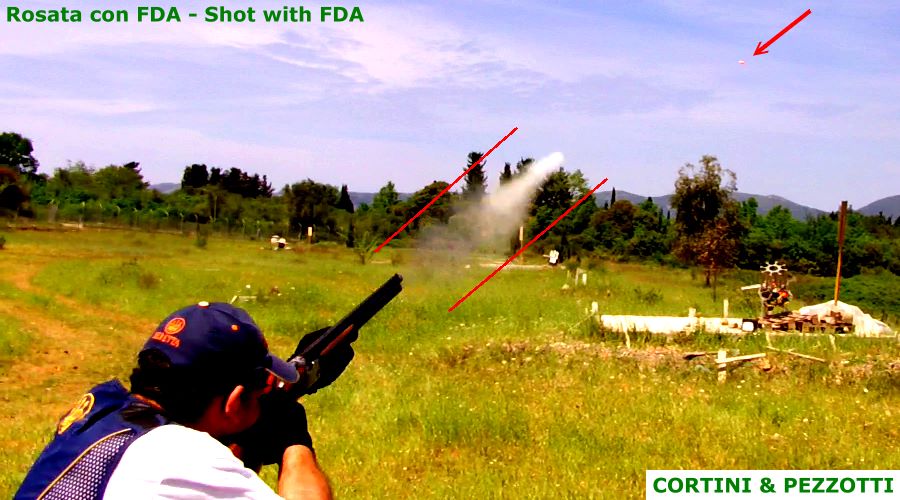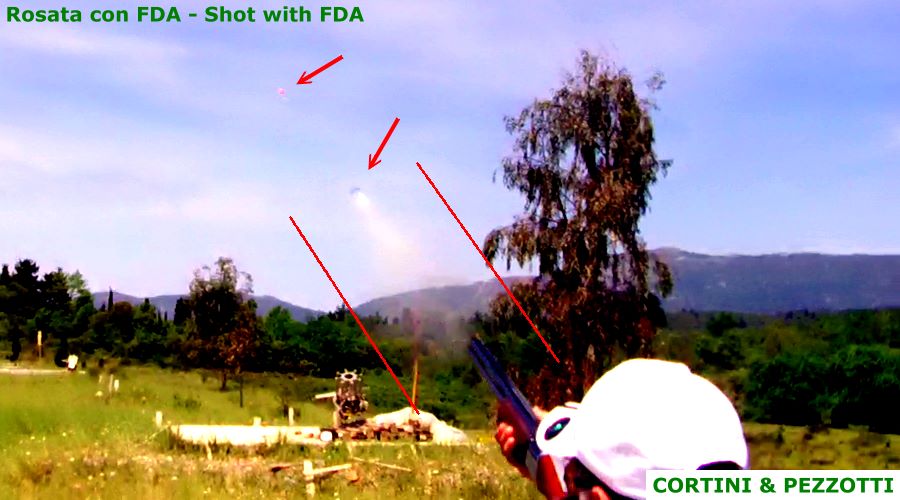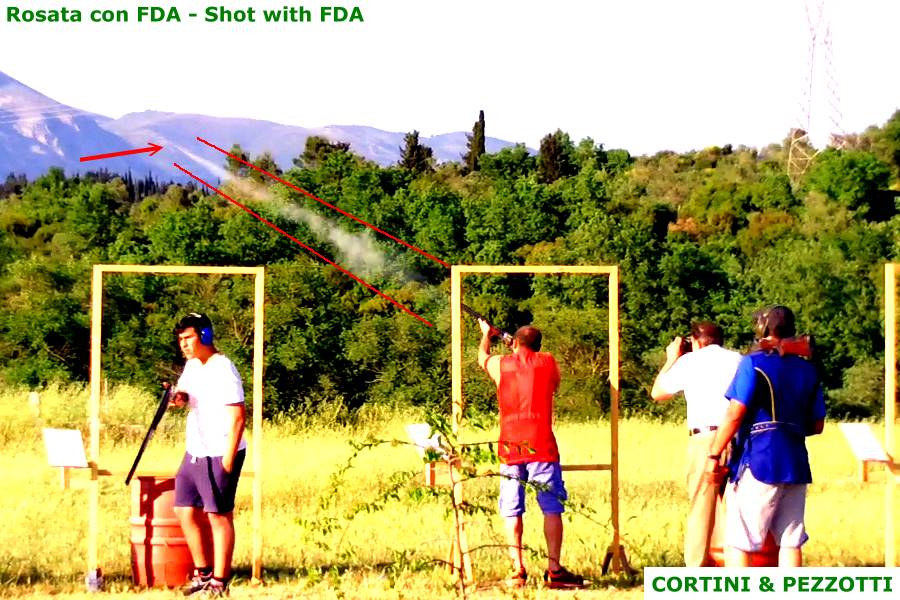 VIDEO

LONG RANGE SHOT OVER 60 METERS WITH FDA BUFFER


LONG RANGE TEST OF FDA BUFFER AT CORFU'S NEW SHOOTING CLAYS AREA WITH SHOTS UP TO 80 METERS

REAL FDA BUFFER TEST BY CORFU SHOOTERS ON THE SHOOTING CLAYS TRAINING SHOTS





.: Click here to return to the previous page :.