FIVE STAGE SPECIAL SHOTSHELLS RELOADING ~ 14 MM - I2S ROLLER
By Nikolaos "Nikos" Kavvadias - Email: idiogomosi at hotmail . com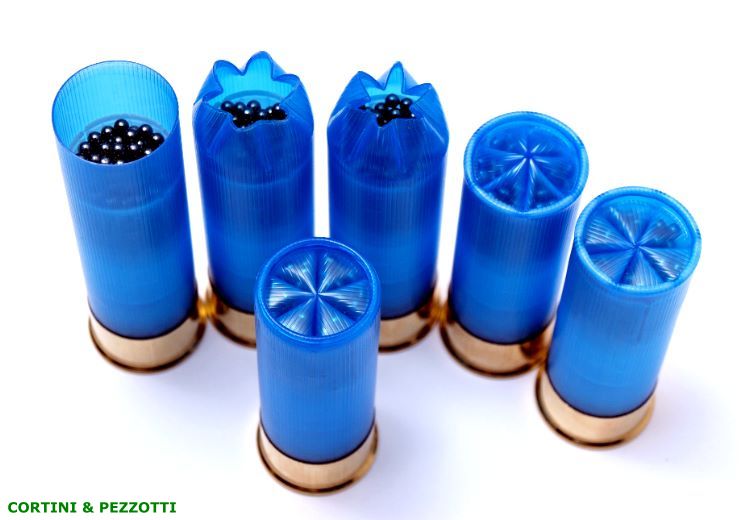 THE C&P SPECIAL SHOTSHELL
| | |
| --- | --- |
| Propellant | A1 |
| Progressivity | x33 |
| Composizion | Single base |
| Comprimibility | Low |
| | |
| Hull | T3~T4 / Cal.12 ~ 70 / Shived |
| Modification | Trimmed at 68.50 mm |
| Result | Shived |
| | |
| Wad | Cheddite Aquila 14 |
| Hardness | High |
| Modification | Paper disc Cal.20 & division petals |
| | |
| Shot | Lead N.5 ~ 2.90 |
| Pellets / gr | 7.1 |
| Shot pellets | 240 |
| | |
| Volume | Free space 14 mm / S.p. 0~1 kg |
| Half Crimp | Cortini 6 Pt |
| Conic Crimp | Cortini Conic Crimp |
| Third Stage | Cortini Special Third Stage |
| Fourth Stage | Cortini Fourth Stage |
| Roller | I2S with guide |
| Finish | 56.50 mm |
| | |
| Dosage | 1.70x34 gr |
| | |
| Primer | Relative by the meteo conditions |
| Power | Medium |
HALF CRIMP - CONIC CRIMP - SPECIAL THIRD STAGE - FOURTH STAGE & ROLLING WITH I2S ROLLER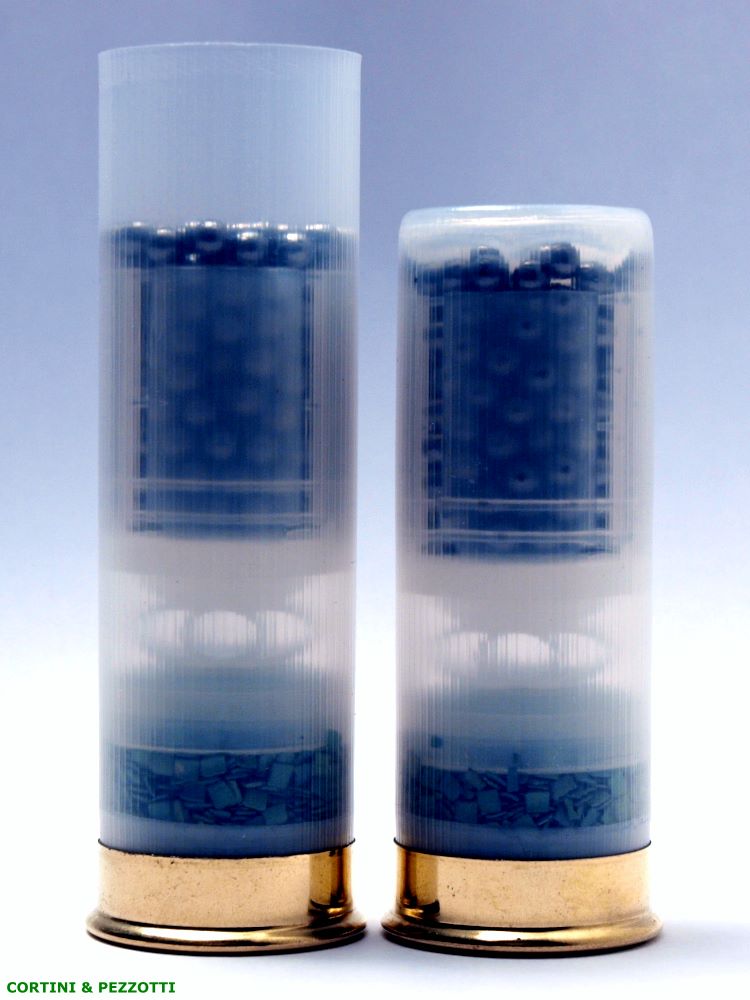 .: Click here to return to the previous page :.





Important note:
The shotshells, the setups, the guides and all of the relative informations that we have published on this page and on this website, are to be considered as merely illustrative and for information purposes only. We disclaims every responsibility for direct, indirect and consequential, and we always recommended you to test your shotshells for hunting and target shooting by the Banco Nazionale di Prova (BNP) before any eventually use.

Nota importante:
Le cartucce, gli assetti, le guide e tutte le relative informazioni da noi pubblicate sulla presente pagina e sul presente sito web, sono da considerarsi come informazioni meramente esemplificative ed a solo scopo informativo. Si declina quindi ogni eventuale responsabilità diretta, indiretta e conseguente, e si raccomanda sempre la prova delle vostre cartucce da caccia e da tiro presso il Banco Nazionale di Prova (BNP) prima ad ogni eventuale uso.